Course Overview
Developing your leadership and management skills is an effective way to advance your career. The Institute of Leadership and Management (ILM) is the UK's leading management awarding body, offering industry-leading qualifications, training programs, and member services to help you lead and manage effectively.
Specifically, the ILM Level 3 program is tailored to equip you with practical knowledge and expertise necessary to excel in management roles across diverse industries. Enrolling in this program is a strategic move that can expedite your career growth and equip you with competencies that are highly valued by employers.
Course Content
This 40 week course is made up of 12 units:
The employer and leadership role
Planning, allocating and organising work
Solving problems and making decisions
Communication and information systems in the workplace
Motivation and improving performance
Career development
Induction, training and coaching
Dealing with discipline, conflict and stress in the workplace
Health and safety at work
Customer service
Change management
Quality management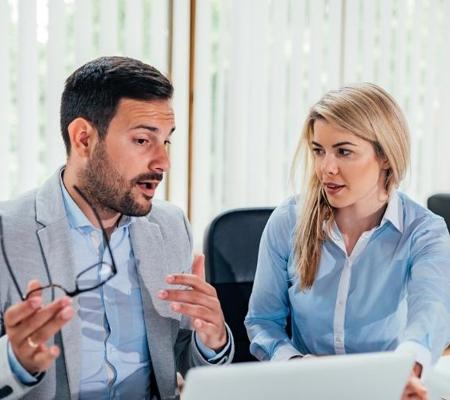 1/4
of training investment was spent on leadership in 2021
15%
of 25-34 year olds say their main source of stress is their manager
40

%
of UK workers are dissatisfied with their leadership.
1 in 3
leadership roles are held by women
Studying made simple!
We don't like to make things more complicated than they need to be... Our courses are designed to be flexible around your work and family life. 
Submit your enrolment form
You'll get instant access to begin your course
We'll start processing your funding application
A tutor will be assigned to support you through your course, they can be contacted via phone, text or email
You'll receive text reminders when your work is due
Your work will be marked by your Tutor and returned to you within 7 days.
Submit your work
Once you've finished your course, we'll apply for your certificate. This will be posted to your home address within 6 months of completing your course.
Need support enrolling? 
If you'd like support with your enrolment, or want to make sure this is the right course for you, fill out your details below and a member of the team will be in touch.