A Skills Future for the North
Learning Curve Group is pleased to have developed this report as a response to the Education and Skills Bill going through Government, with input from a range of perspectives across the skills sector in the North, including both employers and providers. As a leading ITP proudly based in the North, we've transformed more than a million lives through learning – and we're not finished yet.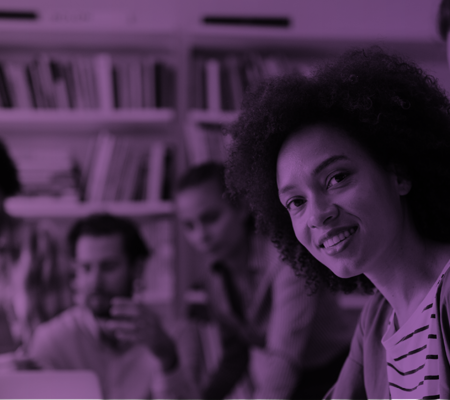 The Value of Training
Learning Curve Group commissioned an independent body, to develop a socio-economic impact report for businesses, policymakers and thought leaders. The research aims to demonstrate to policymakers the importance of improving skills across the UK, including in areas of higher deprivation, and bring training and upskilling to a prominent position within the government's levelling-up agenda.