Learning Curve Group is an international training and education specialist. The majority of our business utilises UK-government funding which is set aside for education and gets it to the people who need and want it most, working with employers, individuals, and education providers to help them achieve success.
Since 2004, LCG has grown both organically and through acquisition to become one of the largest and most diverse providers in the country. We have strong values which are all centred around our learners – and that's how it should be, as we impact over 200,000 each year.
The business has grown by understanding the fast-changing education landscape and by listening to those who matter in their work: employers, employees, school-leavers, the unemployed, and people seeking their next career step. Our 'Purple People', the dedicated and passionate people of LCG, help us to deliver success no matter what, to achieve our vision of 'transforming lives through learning.
Here's a small insight into how we support our partners and learners:
Employers
We work with businesses throughout the UK, supporting impactful training and skills strategies, helping them meet core organisational objectives. From short-term vocational qualifications to longer-term apprenticeships, including the best way to utilise the Apprenticeship Levy, we help over 4,500 employers every year with their workplace training plans. With a number of different delivery models and access to over £60m of skills funding, our training offer can be fully funded, co-funded, or commercial, making it attractive to a range of employers.
Individuals
With over 200 qualifications available both online and through our academy and community venue networks, we have what you need to build your skills and confidence to get on the career ladder, bag yourself that promotion, or even just study a subject you're passionate about. Encompassing an extensive array of sectors, our courses cater to a diverse spectrum of interests, ensuring that no matter where your passion lies, we offer the ideal course to match.
Community Venues
College isn't for everyone - which is why we take learning out into the community. We work with a network of community venues, hubs and charities across the country to support people to learn in a place where they feel safe and comfortable. Offering self-sustaining models to ensure the longevity of the impact on service users, our community partnerships truly transform lives.
Schools
Supporting schools to utilise Pupil Premium or PE and Sport Premium funding. Our programmes are designed to complement learner development, enhance school performance, and support nationally recognised priorities through character and education development, and work-ready skills.
Further Education Providers
We offer a variety of specialist services that enhance learning and help organisations meet key curriculum, quality and financial targets. Our market-leading, approved and accredited learning content and resources are used by 260+ FE providers across the country. We're a leader in EdTech innovation, our LMS eAssessor Pro, has supported the delivery of over 1 million qualifications, and our AI-powered career planning platform is a key part of your Ofsted toolbox, showcasing our commitment to staying at the forefront of educational innovation.
We're passionate about everything we do, especially creating as many opportunities as we can for both young people and adults to gain new skills.
We are committed to continually exploring ways to improve the service that we offer for the benefit of our learners, partners, and employers.
We treat each other with respect and strive to do the right thing through insight, inclusion, honesty, growth, and trustworthiness.
We continually strive to deliver excellence through strategic and sustainable partnerships with a wide range of FE organisations, employers, and wider stakeholders.
We keep our learners at the centre of everything we do and we are driven by the desire to provide life-changing opportunities for them.
We are passionate about supporting Purple People at all levels, empowering them to realise their full potential and progress.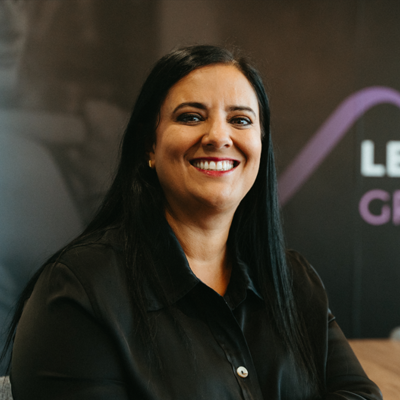 Brenda McLeish OBE DL
Chief Executive Officer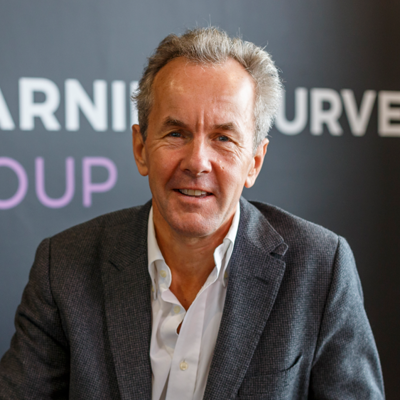 William Macpherson
Chairman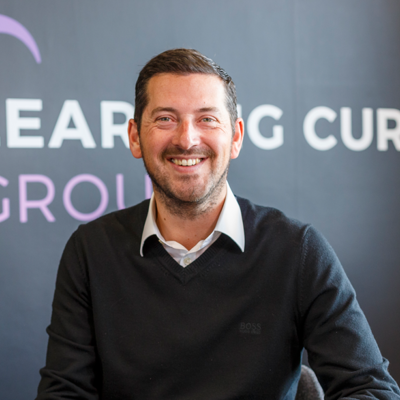 Gavin Higgins
Chief Financial Officer
Nicole Bewley
Director of Apprenticeships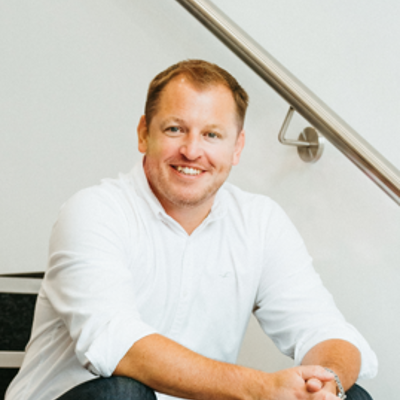 Neil Whittaker
Director of Marketing and Communication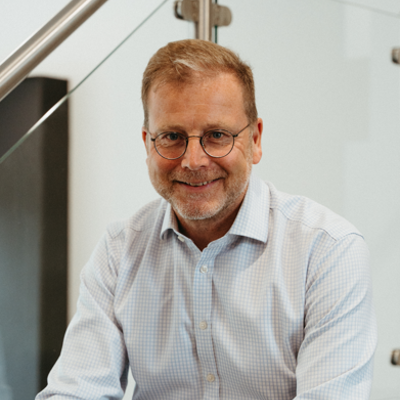 Tony Davis
Director of Business Improvement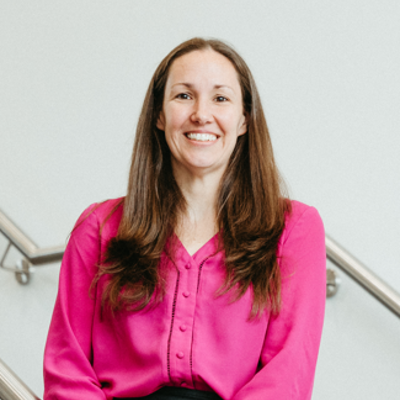 Hannah Marshall
Chief Technology Officer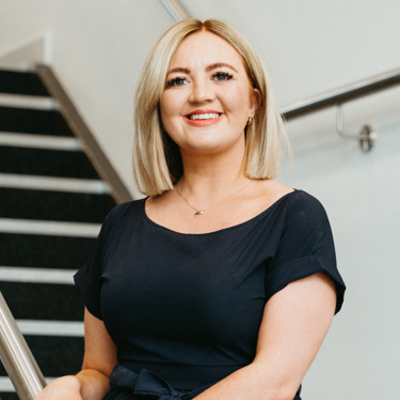 Louise Allinson
Director of Flexible Learning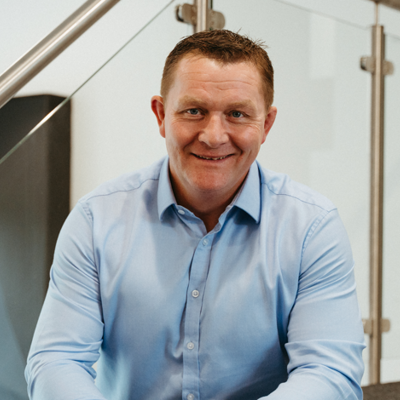 Brian Edwards
Director of MPCT Academies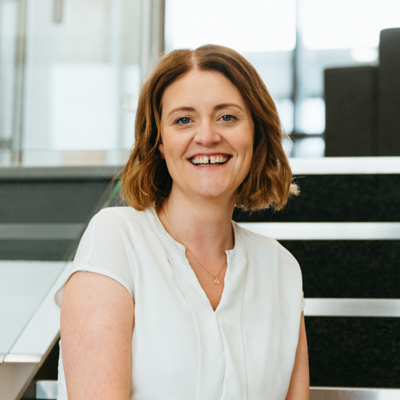 Rachel Butt
Director of Excellence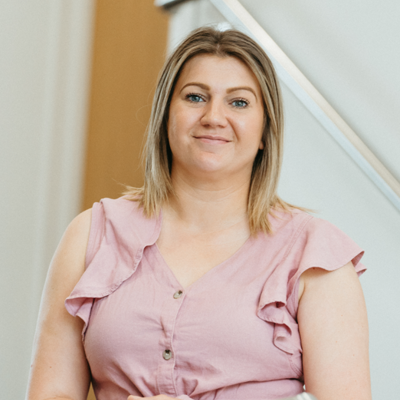 Lizzy Owen
Director Of Curriculum Growth, Design And Enhancement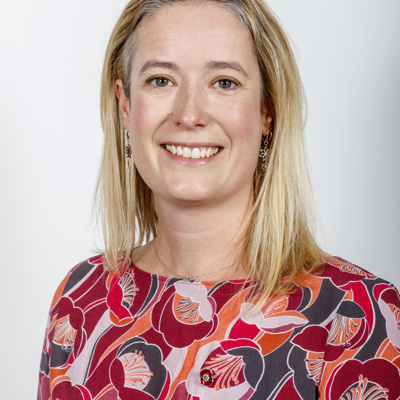 Louise Clough
People Director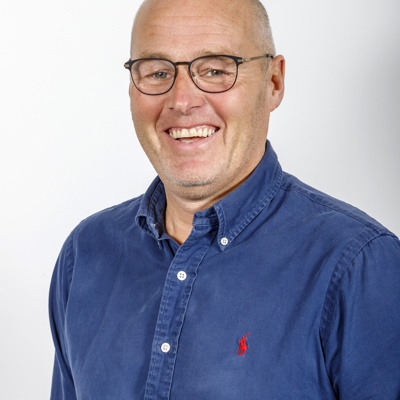 Steve Morris
Commercial Director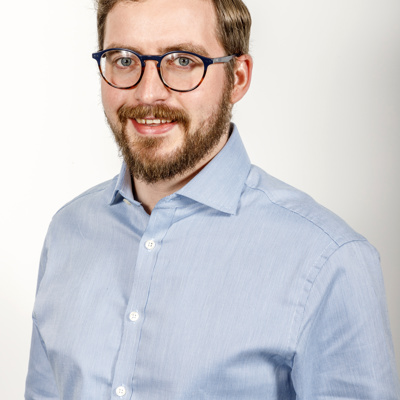 Daniel Dowson
Director of Funding and MIS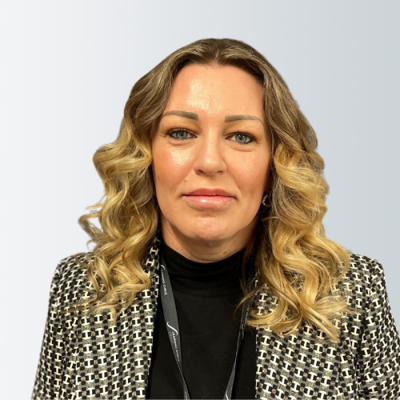 Emma Barrett-Peel
Chief Operating Officer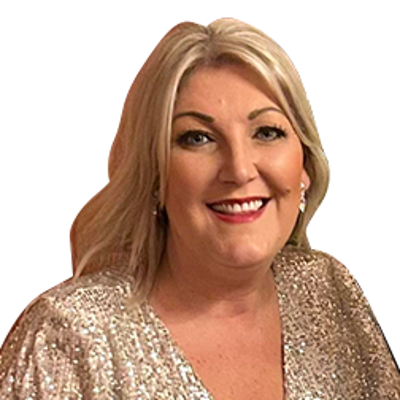 Amber Massey
Director of Hair and Beauty Academies