Our 'Purple People', the dedicated and passionate people of LCG, help us deliver success, no matter what, to achieve our vision to 'transform lives through learning'.
About Us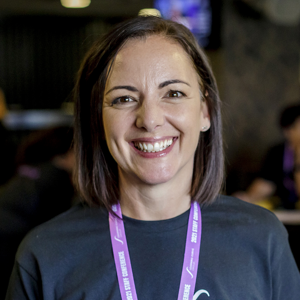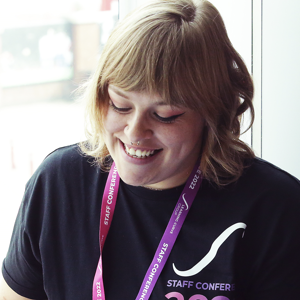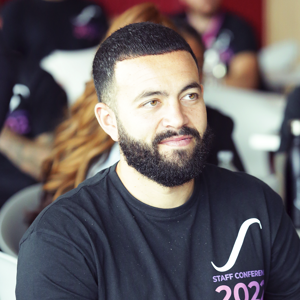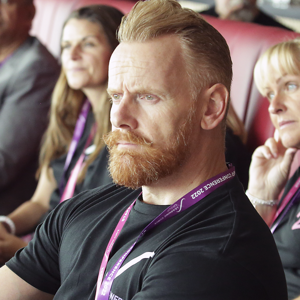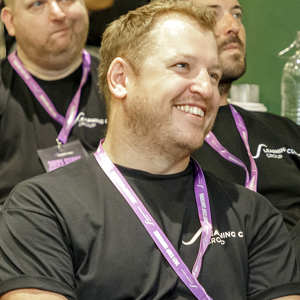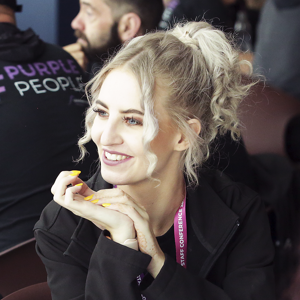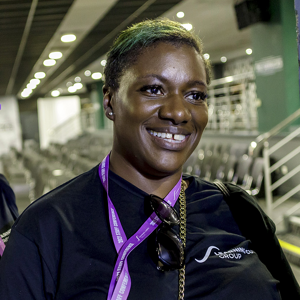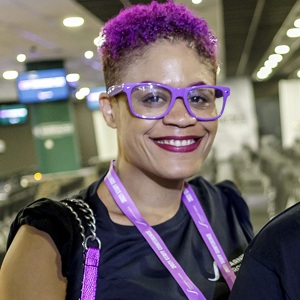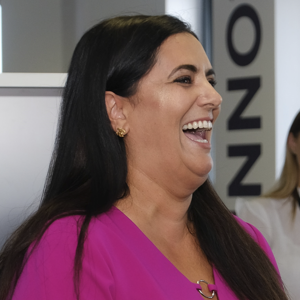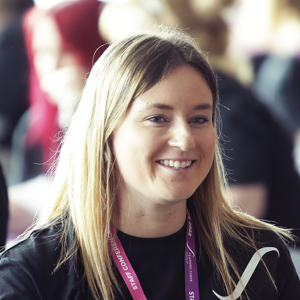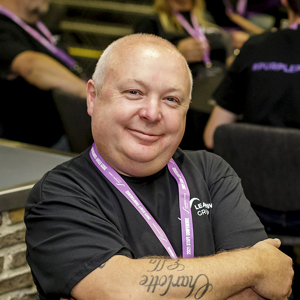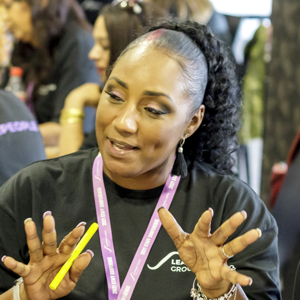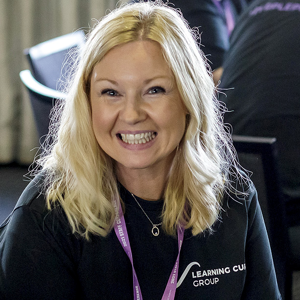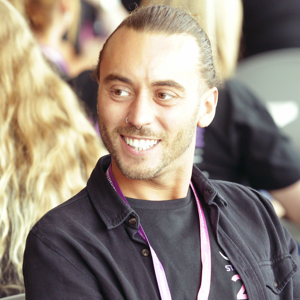 Don't just take our word for it!

Excellent experience. Well presented. Easy to access and navigate. The tutor supplied was very efficient, polite, and prompt with replies. There were plenty of reminders to keep you up to date with dates to complete. Very impressed and would not hesitate to recommend your service and use again myself.
Level 3 Special Educational Needs Learner

Enrolment process was reasonably quick and uncomplicated. Process to verify identity was simple and neat. Customer service answered my enrolment questions rapidly and were very polite and friendly. Selection of courses is excellent. The online learning platform is not the most intuitive but it does effectively present the course materials. My course materials were current, relevant and interesting. The course was delivered in an engaging format. Objectives were clear for each lesson. My tutor was fantastic at communicating with me and provided really constructive, useful feedback. I plan to take further courses from Learning Curve Group, and definitely recommend them to others who enjoy independent study.
Level 2 Cyber Security Learner

I have just completed my diploma in management and leadership and I had great support from my tutor and team when I had to arrange extension on some of my assignments due to poor health. Friendly service, caring and professional. I can highly recommend Learning Curve Group
Level 3 Diploma in Leadership and Management Learner

"Our HGV and Urban Driver apprenticeship programmes with Learning Curve Group have opened up lots of new possibilities about how we can support our employees. It's helping us attract the right people - the drivers themselves are really engaged on the programme, they've attended every single session. I would absolutely recommend Learning Curve Group to anybody who is looking for an apprenticeship provider. The programme has been well structured right from the start, as well as the support with recruitment, which was a massive help, to the support from our account manager, it's been a really joined up effort from all parties."
Learning and Development Partner, Cooplands

At FedEx we want our employees to have every opportunity to grow in their careers and attain skills for life.
Recruitment Specialist - FedEx

Anchor strives to address the workforce challenges the Health and Social Care Sector currently faces and as part of the company's People Plan it encourages all colleagues to be their best and to reach their full potential.
Apprenticeship Specialist, Anchor Housing

Learning Curve Group is a long-standing, high-quality, trusted partner in the delivery of our key objectives. The team always achieves its operational and performance targets."
Principal, Stockport College

The adult provision which includes distance learning at Bridgwater and Taunton College is rated by Ofsted as outstanding. We use eAssessor Pro, which is user-friendly and readily adopted by learners, tutors and colleagues. We've found that eAssessor Pro supports us in flexible, timely and cost-effective delivery. We are happy to recommend LCG learning resources and eAssessor Pro to other providers.
Head of Distance Learning, Bridgwater and Taunton College

LCG and NCFE have had a longstanding partnership over ten years, which has enabled our centres to access LCG's market-leading expertise in providing high quality and valuable learning experiences for individuals looking to improve their social mobility and career prospects through progression in learning, in work and wages.
CEO, NCFE