A brief overview of how funding for education works
Sometimes it almost feels too good to be true that great courses and training programmes are 'free'. And very few people know that funded education is available for everyone in the UK for life - it doesn't stop after school and college.
As with most things, it starts with the Government who create a budget for spending, giving pots of money for key services like the NHS, transport, health care and (most importantly in our opinion) education which is given to the Department for Education to control.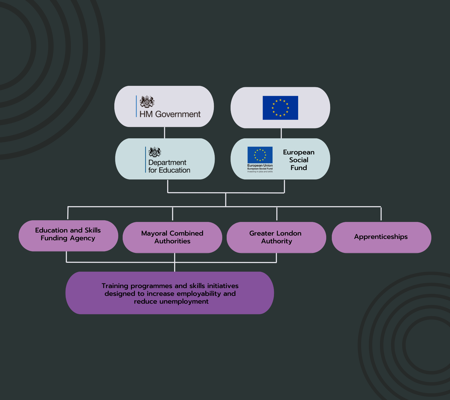 From there, it's split further for things like schools, colleges and independent providers (like us, hi!) and given to local authorities to invest in what they feel their local area needs.
As with most Government funded initiatives, there are eligibility criteria to be met to be able to access this funding but wait! Before you close your browser and think 'there's always a catch', each initiative's eligibility criteria is different depending on what Government and local authorities want the impact to be. Some is as simple as living in a 'fundable' area and being over 19 and others take into account your educational achievements to date.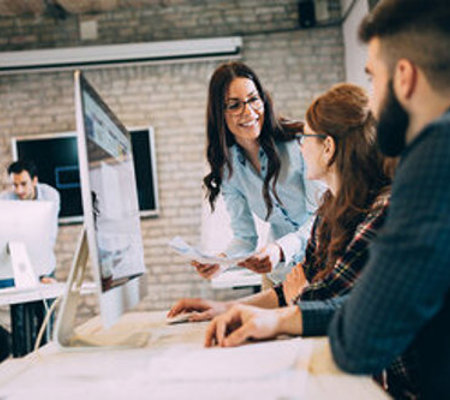 How does Apprenticeship funding work?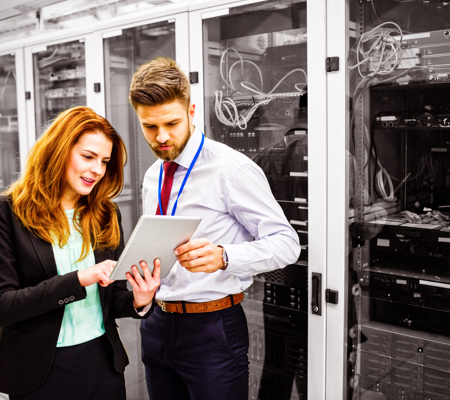 Different Funding Options: 
Adult Education Budget (AEB)
Many of our adult courses are funded by the Adult Education Budget which is a Government fund that allows adults to access courses without financial costs.
Advanced Learner Loans
Advanced Learner Loans are a great way to fund higher-level qualifications to advance your career without the upfront costs. Pay nothing until you earn over £25,000 per year.
Level 3 Free Courses for Jobs
Funding from the Level 3 Free Courses for Jobs scheme allows adults without a level 3 qualification, or those with low incomes, to fund Level 3 qualifications.