We're passionate about supporting learners to gain life changing qualifications, and that support doesn't end with our learning resources.
We offer a range of capacity building services to help providers identify ways they can increase their efficiency without compromising on the quality of learning.
Specialist FE Recruitment
We offer a specialist recruitment service to the FE sector – our expert team can help you to identify and supply high-level talent to join your workforce, typically people who are qualified and occupationally competent to deliver on the assessment or moderation of our distance learning qualifications.
What are the benefits of our marking service?
Database of existing assessors and IQA's
Additional skills and knowledge to your business
Opportunity for low-risk business growth
Dedicated account manager
In addition to our marking service, we can top this up to offer a sessional tutor service to those learners where self-study isn't suitable.
With the competitive environment we are experiencing within FE, the benefits of collaboration and partnership working have never been more obvious.
- Beej Kaczmarczyk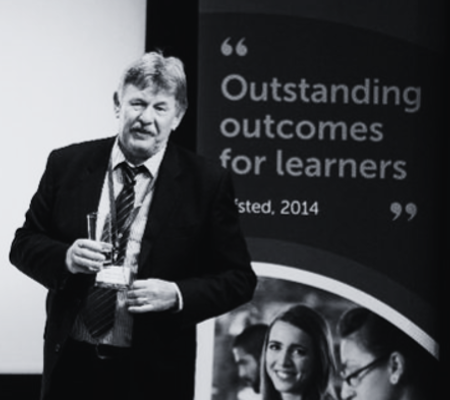 Interim and Executive Search
Using our own extensive network and partnering with leading interim business FE Associates, we have access to a large pool of experienced and highly skilled individuals looking for permanent and temporary positions with FE providers.
Sharing Best Practice
For providers offering more interactive and bespoke training, our team can provide on-site sessions tailored to your requirements. Content can include curriculum planning, leadership and management, efficiency savings, innovation code, and much more. We believe in sharing best practices - utilising our wealth of experience from our 250+ FE partners, and our own Ofsted inspections where we've been graded Good and Outstanding.