We work directly with awarding bodies to create and deliver qualifications that are recognised globally.
As an established training provider, we understand the need for high-quality qualifications. We stand as the premier provider of superior learning materials in the UK, catering to a broad array of globally recognised qualifications. Each year, we extend our support to hundreds of organisations and thousands of learners, offering them approved and accredited educational content.
Approved and Accredited Learning Resources 
We supply learning materials to over 100,000 learners each year, making us the first choice for a range of internationally recognised qualifications. We work with sector specialists and awarding bodies to ensure that our learning resources and support are the best in the sector.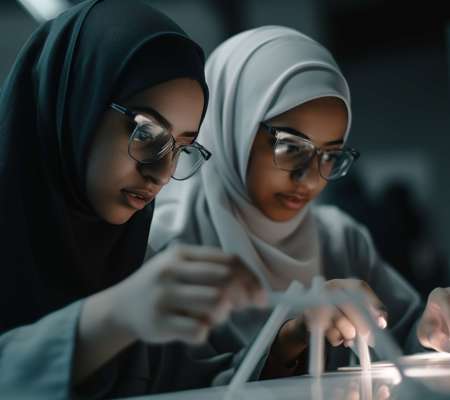 Start Learning Straight Away
We have made our market-leading online qualifications available to our international audience. If you're an individual ready to upskill now, browse our available courses by clicking the button, below.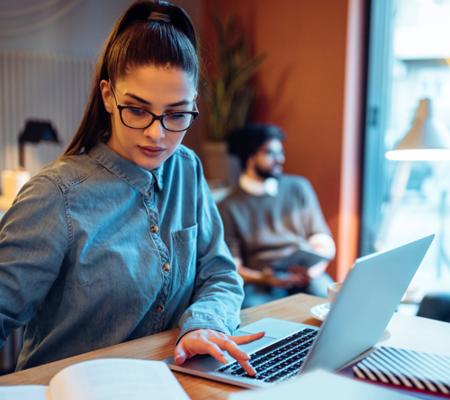 EdTech Solutions
We help organisations use technology to find solutions that enhance learner experience
Whether you're looking for a way to offer online learning, to improve careers advice and guidance, or you want to ensure your learners can report safeguarding concerns quickly and easily, we can help.
Our EdTech solutions have been specifically designed for colleges, training providers, and higher education institutions to improve their learner experience through technology.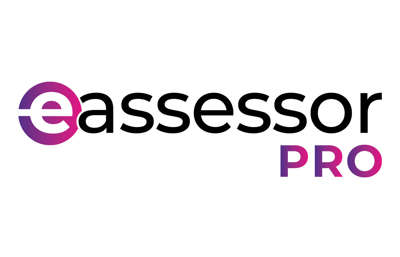 A learning experience like no other, discover our market-leading LMS
Change the way you approach online learning with eAssessor Pro. Our market-leading LMS has been used by over 1,000,000 learners.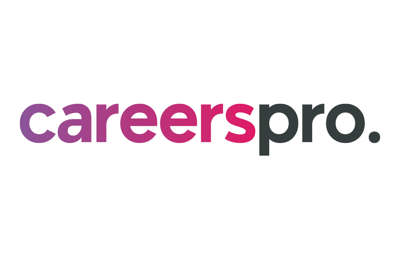 Transform your Careers Advice and Guidance with AI technology
The AI-Powered Career Planning platform designed to take your careers education, information, advice and guidance (CEIAG) to the next level.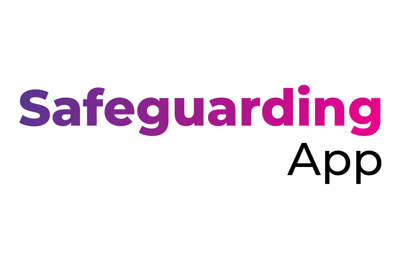 Safeguarding on the go - keep your learners safe with our mobile app.
Protect your learners with an app that allows them to report concerns from their phone. Available on Apple and Android devices.
Meet our Director of International Sales and Partnerships
Victoria Horrox has over 15 years experience in skills development after relocating to Malaysia in 2018. She is a passionate and skilled strategic leader with a proven track-record in managing and leading commercial sales, strategic planning, and skills development contracts globally. Victoria is hugely passionate about identifying and delivering opportunity to the current generation of individuals and businesses to develop and acquire the skills needed to meet current and future global demands.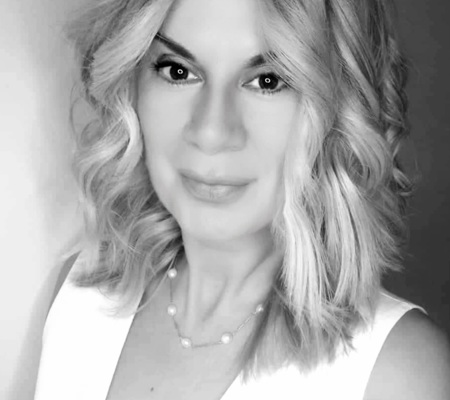 Learning Curve Group is the best adult education provider in the field. A professional team, from the moment of first point of contact onwards. I have been working with LCG for over a year, and it was no surprise at all they have been winning many awards across the board over the last few years. Warm, friendly, and professional throughout I give them my highest recommendation.
Co-Founder, Everybody Counts
The bitesize programmes have been a fantastic support for our delivery of study programmes and traineeships. Having a platform that allows us to offer interactive learning across key subject areas and provide detailed reporting has been invaluable. Learning Curve Group are really supportive with any queries we've had too.
Head of Learning Resources, NESCOT
We have had a long-standing relationship with Learning Curve Group. With their expert support, and utilising their learning resources, we have been able to transition to direct delivery, helping us to meet our localised priorities and increase our holistic offer to individuals and employers, whilst meeting our funding growth targets.
Group Director Apprenticeships and Business Development, New City College
Innovative. Interactive. Customisable. We are continuously discovering what enhances learning, and that's where LCG is ahead of the curve.
Director, Language Works
LCG and NCFE have had a longstanding partnership over ten years, which has enabled our centres to access LCG's market-leading expertise in providing high quality and valuable learning experiences for individuals looking to improve their social mobility and career prospects through progression in learning, in work and wages.
CEO, NCFE
eAssessor Pro saves us time - we can manage staff and learners much more effectively. One of the main benefits we've seen is the ability for learners to enrol on multiple courses from the same account.
Assessor, North Lindsey College