Transform your business with first-class apprentice skills.
Apprenticeships are highly effective work-based training programmes that bring about significant transformations for learners and employers alike. These programmes are meticulously designed to enhance the skills of individuals in various roles and industries, equipping them with the practical experience and expertise necessary to excel in their chosen careers.
We specialise in delivering apprenticeship training solutions that unlock promising futures for individuals and businesses. With nearly two decades of experience, we have formed partnerships with some of the UK's top employers, collaborating to develop and deliver exceptional skills training across a wide range of industries.
Apprenticeship basics
Apprenticeships are open to individuals aged 16 and above, offering opportunities for employee development and attracting new talent. These programmes last between 13-36 months, including an end-point assessment, depending on the level of the qualification, and cater to various roles, from entry-level to managerial positions.
Employer-led "trailblazer" groups design each apprenticeship programme, ensuring they meet business needs and will equip apprentices with the required skills and productivity.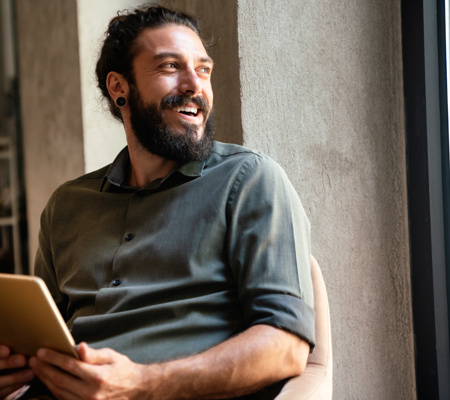 Apprenticeship Levy
Apprenticeships in England can be funded through the apprenticeship levy or co-investment, depending on your annual wage bill. If your wage bill exceeds the threshold of £3m, 0.5% will be automatically deducted by HMRC and added to your 'apprenticeship levy pot' which can only be spent on apprenticeships for your business.
Funding for SMEs
Companies with a wage bill lower than £3m make a smaller contribution of 5% of the specific apprenticeship which is combined with government funding to make up the costs of the apprenticeship programme and is organised on a programme-by-programme basis.
Business Grants
Employers can access government funds and grants to help cover the costs of apprenticeships and invest in their teams' future. It means that more than ever before, apprenticeships are a route employers can use to develop valuable career pathways.
Devolved Nations
In Devolved Nations like Scotland, Northern Ireland, and Wales, apprenticeships are still government-funded. Learning Curve Group assists partners in understanding and accessing funding options specific to these regions.
Apprentice Recruitment
We provide a free, complimentary apprenticeship recruitment service. This allows you to concentrate on the core strengths of your business while we identify candidates who possess the necessary qualities, skills, and motivations to enhance your workforce.

Find out more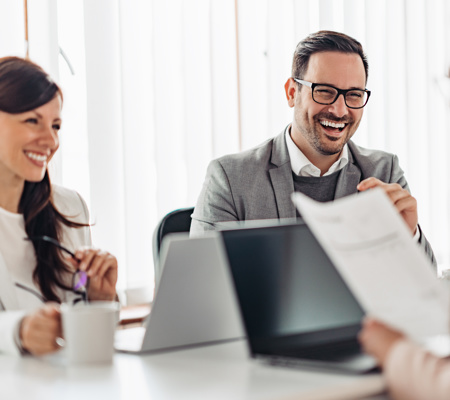 Apprenticeship Minimum Wage
As an employer, you can choose how much to pay your apprentices, but it must be above the minimum apprentice wage which is set by the government.
End Point Assessment
The End-point Assessment (EPA) is the final assessment that an apprentice must pass to gain an accredited qualification. The assessment can take up to three months and is performed by an independent end-point assessment organisation.
Digital Apprenticeship Service
The Apprenticeship Service, formerly the Digital Apprenticeship Service, has been the government's online platform for employers to find, fund, and manage apprenticeships since 2017.
Responsible Employers
As an employer, it is important to adhere to the established guidelines implemented by the National Apprenticeship Service. These guidelines aim to maintain consistent and equitable training quality for modern apprenticeships, while ensuring fair treatment of apprentices.
The guidelines cover various aspects, including the provision of appropriate pay for apprentices, maintaining a balanced work/training schedule, and ensuring the availability of genuine job opportunities. Additionally, the guidelines ensure that funding for apprenticeships is allocated fairly and equitably across different employers.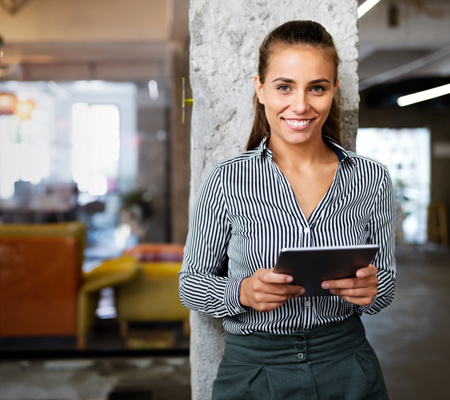 Contact Us Today!
Don't settle for a one-size-fits-all approach. Contact us now to discover how our apprenticeship programme can be perfectly tailored to suit your business.
We can also help you with...
Funded staff training
Your employees are your organisation's lifeblood, bringing crucial skills, innovative approaches, and valuable ideas to your business. Developing those individuals to keep them both engaged and bringing value to your business is paramount.
Short Courses
Our suite of online, flexible short courses allows you the ability to give your employees CPD opportunities without the price tag. Our diverse catalogue of nationally accredited, flexible learning courses brings long-term benefits to both employers and employees.
Your recruitment needs
Our first-class recruitment service helps employers looking to recruit and train in one swift process, giving individuals and businesses the edge they need for ever greater success.
Skills Bootcamps
Boosting the nation's skills with the expertise employers need is a key part of the Government's Lifetime Skills Guarantee and Plan for Jobs. We offer a free recruitment service whereby we will train the individual and work with the employer to arrange interviews at the end to fill their vacancies, as well as the option to upskill your current workforce.
SWAPs
Sector-based Work Academy Programme (SWAP) can support you to create a skilled workforce for your business. They are designed to help meet your immediate and future recruitment needs as well as to recruit a workforce with the right skills to sustain and grow your business while giving individuals the chance at sustained, meaningful employment.