There are 3 funding avenues for businesses depending on your size, wage bill, and employee count
Less than 50 employees
The government will pay the entire cost of apprenticeship training for micro and small businesses with less than 50 employees who are employing or enrolling apprentices aged 16–18. For apprentices over 18, you'll co-invest alongside the government with you paying 5% and them 95%.
50-100 employees
For small businesses with over 50 employees, and medium-sized businesses, it's expected you share the cost of training and assessing your apprentices with the government - this is called co-investment. You pay 5% and the government chips in the remaining 95%.
Over 100 employees
If your wage bill of over £3m (about 100 members of staff on an average UK salary of £33k) you'll be required to pay into the apprenticeship levy. We've got a full page on that, here:
How does it work?
Everything is organised through your online Apprenticeship Service account. It provides employers with a centralised platform to effectively manage the apprenticeship programmes running in their business and the training providers delivering them. You'll reserve your government funds through the apprenticeships service and once your employees are enrolled, the 95% is paid directly from the government and we'll organise an invoice for your 5% contribution. Read more about the Apprenticeship Service here: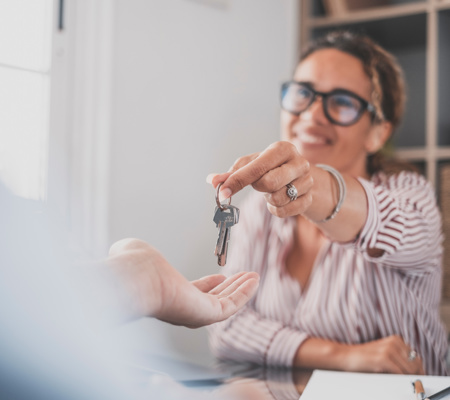 Levy Transfers
Remember those businesses from earlier who pay into something called the apprenticeship levy? Well, if they don't need all of their monthly levy contributions, they can organise something called a levy transfer to another business for them to use on apprenticeship training. 
The transfer process is from one specific employer to another specific employer for a specific apprenticeship programme for a specific number of apprentices but we can help you with all the complicated bits. Levy-paying businesses can transfer a maximum of 25% of their annual levy fund each year.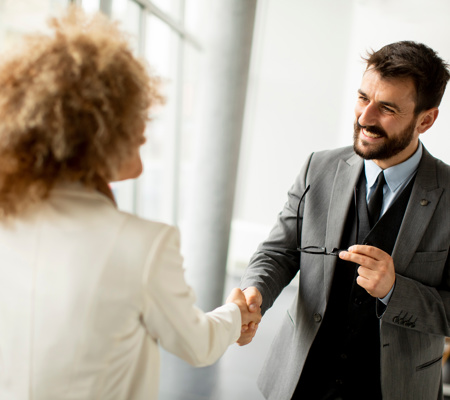 Incentives and Grants
As part of the government's commitment to apprenticeships, they often release incentives and grants for employers taking on apprentices in their business. Of course, it's important to ensure an apprentice is the right fit for your organisation rather than be drawn in by the incentive but they're a great additional support for responsible employers. Find out more about the apprenticeship grants available here.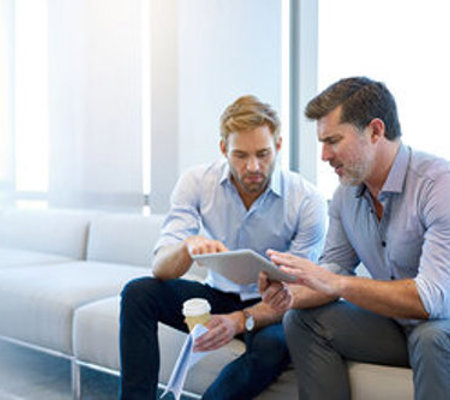 We can also help you with...
Apprenticeship Minimum Wage
As an employer, you can choose how much to pay your apprentices, but it must be above the minimum apprentice wage which is set by the government.
End Point Assessment
The End-point Assessment (EPA) is the final assessment that an apprentice must pass to gain an accredited qualification. The assessment can take up to three months and is performed by an independent end-point assessment organisation.
Apprenticeship Recruitment
We provide free, complimentary apprenticeship recruitment services. This allows you to concentrate on the core strengths of your business while we identify candidates who posses the necessary skills, and motivations to enhance your workforce.