Working with housing and property experts to make a difference.
At Learning Curve Group, we are committed to transforming the housing and property sector through comprehensive training solutions designed to meet the needs of your business. As a provider of choice, we work with many large, medium and small organisations, providing expert advice and guidance for developing internal staff or recruiting fresh talent. We can help you invigorate existing programmes or guide you through your first steps into a rewarding apprenticeship journey.
Collaborating with housing and property experts can truly revolutionise the apprenticeship experience within this sector. Our seasoned Vocational Skills Coaches bring a wealth of knowledge and hands-on expertise, providing apprentices with invaluable insights into the intricacies of housing, construction, and property management. By working closely with industry leaders, apprentices gain access to practical, real-world scenarios that textbooks alone cannot offer. This collaborative approach not only enhances their technical skills but also fosters a deeper understanding of the industry's dynamics, ethical considerations, and best practices. Ultimately, this partnership empowers the next generation of professionals to make a meaningful impact in the housing and property sector, ensuring that they are well-prepared to tackle the challenges ahead and contribute to the sustainable development of communities through their apprenticeship journey.
Collaborating with industry experts to advance your agenda in the housing and property sector.
Through our collaborative and proactive partnerships, we guarantee the highest quality of training, providing your business and employees with invaluable support to take your business to the next level. Our long-standing and respected partnerships with CIH, IRPM and Propertymark, allow us to have important conversations around what is making an impact on the sector and how, together, we can look to address the landscape - share important information, updates and legislation guidance for training.

As an approved study centre by the Chartered Institute of Housing (CIH), we offer a range of accreditations for individuals at all levels in the housing and property sector. Our programmes, suitable for beginners and senior professionals alike, provide valuable industry knowledge and the opportunity to become a certified professional.

Our partnership with the Institute of Residential Property Management (IRPM) underscores our commitment to promoting excellence in the profession. As an esteemed IRPM partner, we provide property managers with nationally accredited qualifications, career guidance, and a wealth of resources to support their success.

Through our partnership with Propertymark, we offer qualifications for individuals at different stages of their property industry careers. Whether starting out or seeking advancement, our nationally accredited qualifications support professional growth and development effectively.

With an established working partnership with the National Leasehold Group (NLG), set up to support professionalism and good practice in social housing Leasehold Management, we are proud to work in collaboration to help share key messages that might impact our clients and help them to better understand any current legislation issues affecting the housing and property sector.
Why choose LCG housing and property as your trusted partner?
Working with us as your trusted housing and property partner is a decision rooted in quality, innovation, and a commitment to excellence. LCG bring years of industry expertise and a deep understanding of the ever-evolving housing and property landscape. Our tailored solutions, whether in apprenticeship programmes, consulting, project management, or recruitment, is designed to address your specific needs and goals. Our key focus is staying ahead of industry trends, ensuring that our clients are well-prepared for the challenges and opportunities ahead in the housing and property sector.
For many of our employers, LCG is their trusted partner in the Housing and Property sector, providing tailored training solutions that enhance employee skills, professionalism, and customer-centricity. By choosing us, you not only ensure compliance with government regulations, but also invest in the long-term success and growth of your organisation. With a dedication to integrity, transparency, and a passion for crafting greatness in every programme, LCG is your dependable partner on the path to success.
Our inspirational learners!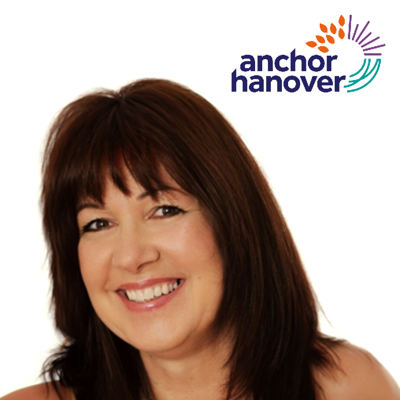 Beverley Smart - Anchor Hanover
"I have learned to remain very calm in face of adversity..."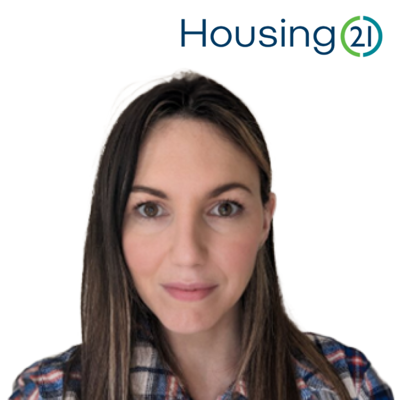 Victoria Tallon - Housing 21
"I was naive to think I knew about the legal aspects of housing..."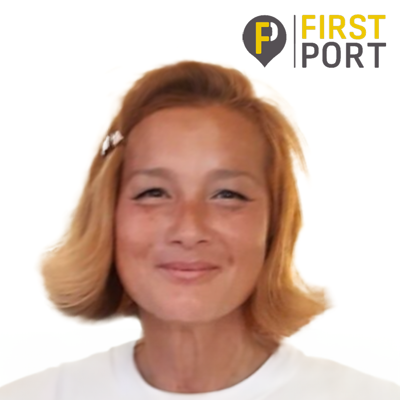 Sarah Yeung - FirstPort Property Management
"If you are looking to change your life and have a better future..."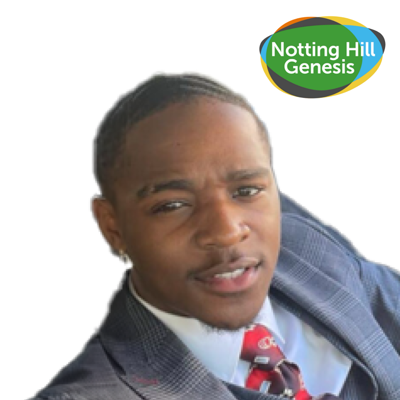 Caleb De Luce - Notting Hill Genesis
"The opportunity of being able to earn whilst learning..."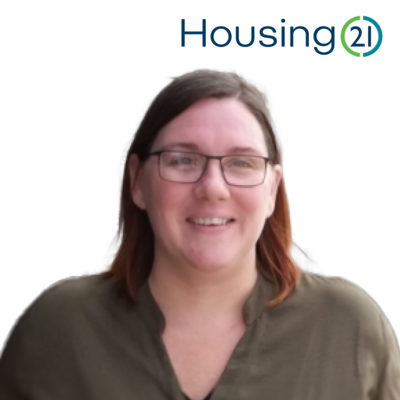 Sam Pritchard - Housing 21
"Pushing myself to try new things and develop my career..."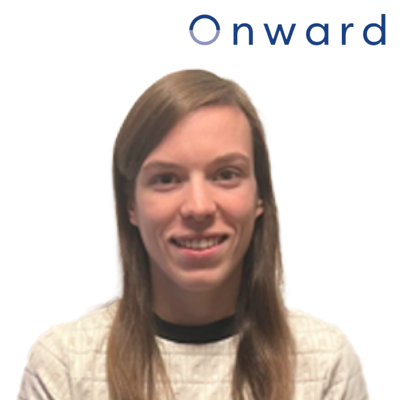 Hattie Roberts - Onward Housing Association
"I now have more transferable skills and knowledge..."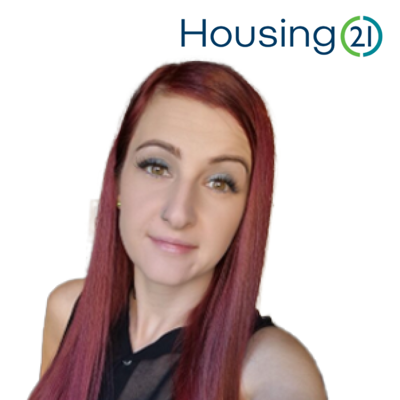 Charlie Wiltshire - Housing 21
"This apprenticeship has helped me develop in my job role..."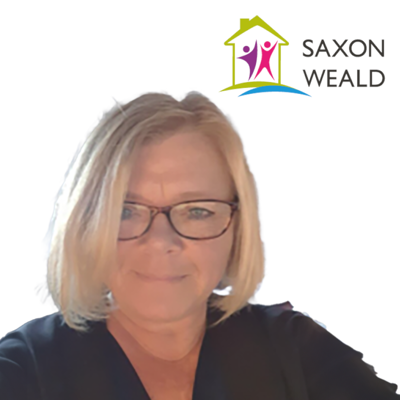 Tammy Carter - Saxon Weald
"I feel the apprenticeship has helped me to adjust in my new position..."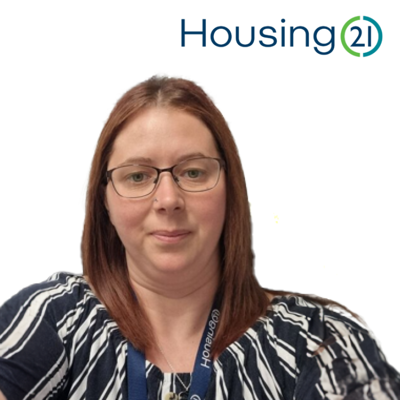 Lisa Lee - Housing 21
"My coach supported me immensely, and knows how I learn best...."
Transform your business with first-class apprenticeship skills.
Apprenticeships are highly effective work-based training programmes that bring about significant transformations for learners and employers alike. These programmes are meticulously designed to enhance the skills of individuals in various roles and industries, equipping them with the practical experience and expertise necessary to excel in their chosen careers. We specialise in delivering apprenticeship training solutions that unlock promising futures for individuals and businesses. With nearly two decades of experience, we have formed partnerships with some of the UK's top housing and property employers, collaborating to develop and deliver exceptional skills training across a wide range of industries.

Our promise to you and your team.
We believe in nurturing talent from entry-level positions to executive leadership roles. Our comprehensive training programmes create clear career pathways, allowing your employees to grow within the organisation and take on greater responsibilities. We emphasise the importance of customer satisfaction and growth. Our training focuses on developing employees (new or existing) who value their customers, ensuring an exceptional service delivery, and contributing to the top-line growth for your organisation.
We also have a strong commitment to industry excellence and proudly support sector bodies such as CIH, IRPM, Propertymark and NLG. Our training programmes are strategically aligned with their guidelines and standards, ensuring that you receive the latest industry insights and best practices. Investing in employee development is a proven strategy for retaining top talent. Our training programmes not only boost skillsets, but also increase job satisfaction, reducing turnover. We will work with you to create a sustainable pipeline of talent and our training solutions will help identify and nurture emerging leaders, ensuring a continuous influx of skilled professionals to drive your business forward.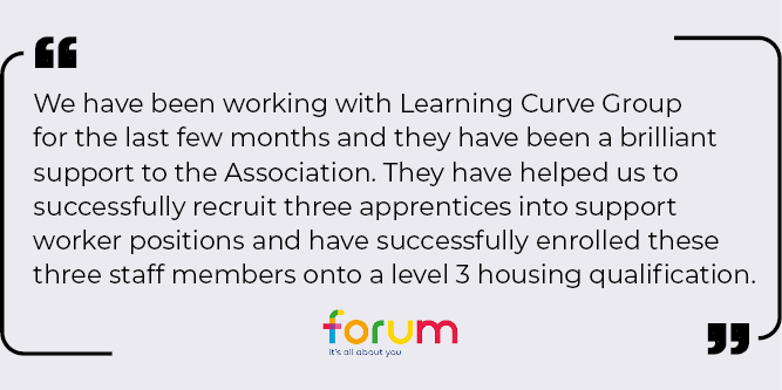 Explore our housing and property apprenticeship offer.
At Learning Curve Group, we are renowned for our housing and property expertise and unwavering dedication in designing and delivering highly successful apprenticeship programmes. We provide participants with valuable hands-on experience and dedicated mentorship, ensuring individuals gain practical expertise in the ever-changing housing and property sector. Our apprenticeships span various disciplines, including property management, sales, construction, and development, enabling aspiring professionals to pursue their specific interests and meet the diverse demands of the housing and property sector. Our housing and property apprenticeships offer a comprehensive programme that benefits both businesses and employees alike. Participants acquire the essential skills to thrive in their chosen field, while businesses reap the rewards of a highly skilled workforce that drives their success in this fast-paced industry.
Junior Estate Agent Apprenticeship Level 2
This programme prepares individuals for customer-facing roles that provide administrative support for property sales. Junior Estate Agents specialising in sales, auctioneering, or commercial property will gain a thorough understanding of contractual, statutory, and legal obligations, including client confidentiality. Completing this programme enhances skills, ensures industry compliance, and improves effectiveness in the estate agency field.
Housing and Property Management Assistant Apprenticeship Level 2
Our programme improves the skills of individuals supporting tenancies and leaseholds in social and private housing sectors, providing comprehensive training for their role excellence. Through collaboration and supervision, they effectively fulfill responsibilities and contribute to business performance. The programme covers relevant housing duties, empowering staff to make valuable contributions to their organisation.
Housing and Property Management Apprenticeship Level 3
Our specialised programme is designed specifically for individuals who are entrusted with the responsibility of ensuring successful tenancies in both private and social rented housing. These professionals demonstrate proficiency in adhering to legal requirements and effectively managing a wide range of scenarios, including handling people-related issues and fulfilling property responsibilities. Completion of this programme equips individuals with the necessary skills and knowledge to excel in their roles and meet the evolving demands of the industry effectively from a business perspective.
Senior Housing and Property Management Apprenticeship Level 4
Our comprehensive programme, tailored for housing and property professionals, is specifically designed to enhance their skills in managing and delivering services. Operating in both social and private sectors, these individuals proactively seek solutions, improve quality, and ensure cost-effectiveness, with their top priority being meeting stakeholder needs while upholding contractual obligations and industry standards. By successfully completing this programme, participants are equipped with the skills necessary to excel in their roles and drive strategic business success in the sector.
Contact us
Whether you're setting up an apprenticeship scheme for the first time or exploring new opportunities, we're here to help. Speak to one of our team to find out how Learning Curve Group programmes unlock potential to make your people and your business thrive.