Not sure what to do after your GCSE's? Here're your options in a nutshell.
Unlock your potential with Learning Curve Group.
Unlock your potential with Learning Curve Group.
We have all been there … it's results day and we're standing with our grades and at the crossroads of our lives not quite sure what to do next.
It's a common dilemma that many young people face. But here's the good news – you don't have to navigate this journey alone. At Learning Curve Group, we're here to be your solution – for whatever you want to do, guiding you toward a successful future!
Explore Your Options
The transition from school to the real world can be daunting, and we understand that. That's why we offer a diverse range of programmes to help you make informed decisions about your future.
We understand that the post-16/college route isn't for everybody – and that's exactly why we're here! We want to give school-leavers, who may not want to go down the traditional classroom route, every option possible, so they can use their incredible potential to achieve their dream career … or find their dream career if they aren't quite sure what they want to do yet.
Whether you're passionate about enhancing your practical skills in a trade, fancy yourself in a uniformed service but aren't quite sure how to get there, aspire to use and improve your creativity in the hair and beauty industry, or are simply looking to join the workforce of tomorrow, we've got you covered!
Our Offerings
Skills-based Academies:
Luckily, we have over 60 of them across the UK - so we should be able to support you, wherever you are. Our academies can help you gain the skills you need in either Construction, Hair and Beauty, or Military.
Construction:
If you're interested in mastering a trade in construction, we have the tools and knowledge you need. Our Level 1 and Level 2 construction programmes provide the foundation for a successful career in the industry. The best part? Training is government-funded, making it accessible and free to you (subject to eligibility). Our construction academies are located in Middlesbrough and Sunderland, offering local progression and apprenticeship opportunities. Now is the perfect time to reach out and learn more about your future in construction. Find out more about our construction academies here.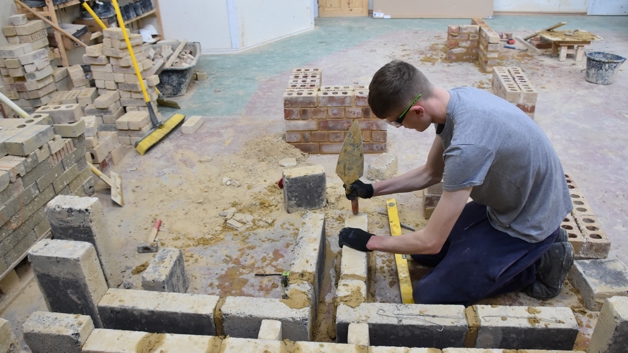 Hair and Beauty:
Our Learning Curve Group Hair and Beauty Academies are spread across various locations, including Borehamwood, Camden, Loughton, Chiswick, Croydon, Hartlepool, Wallsend, Chesterfield, Derby, Doncaster, Harrogate, Huddersfield, Leeds, Sheffield, and Manchester. Whether you are leaving school, currently unemployed, or simply seeking a career you're passionate about, our academies provide you with the skills needed to excel in the beauty industry.
You won't be confined to a classroom; instead, you'll learn in a real salon environment. With a wide range of programmes in makeup, hair, and beauty, along with opportunities for progression and apprenticeships, the time to start your journey in beauty is now. Find out more about our Hair and Beauty academies here.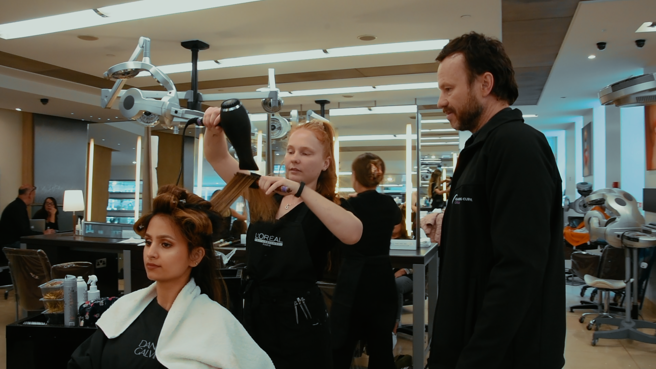 Military Academies:
Our MPCT Academies support young people to acquire the skills, fitness levels and confidence needed to pursue a career in the armed forces, or uniformed services!
Whether your dream is to serve in uniformed services like the Royal Navy, Armed Forces, Royal Air Force, police, or fire brigade, or you aspire to work in health and personal fitness, we have the right path for you. Find out more about our Military Academies here.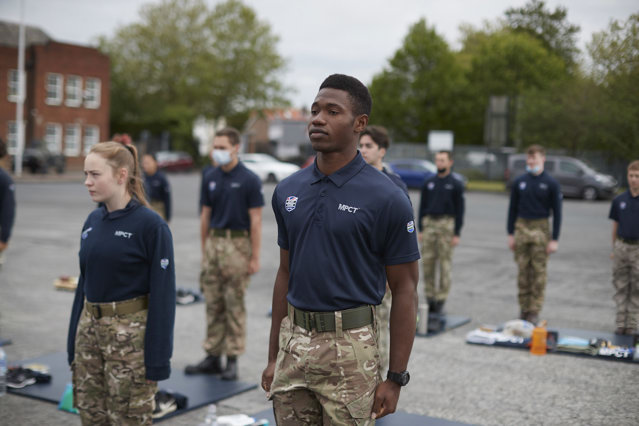 Apprenticeships: Earn While You Learn
Apprenticeships are no longer limited to traditional trades like plumbing or construction. They now offer high-quality training in various fields, including business administration, customer service, and many others. At Learning Curve Group, we can help you kick-start your career through apprenticeships. If you would like to earn while you learn, and gain the qualifications and experience to match, find out more about our Apprenticeships here.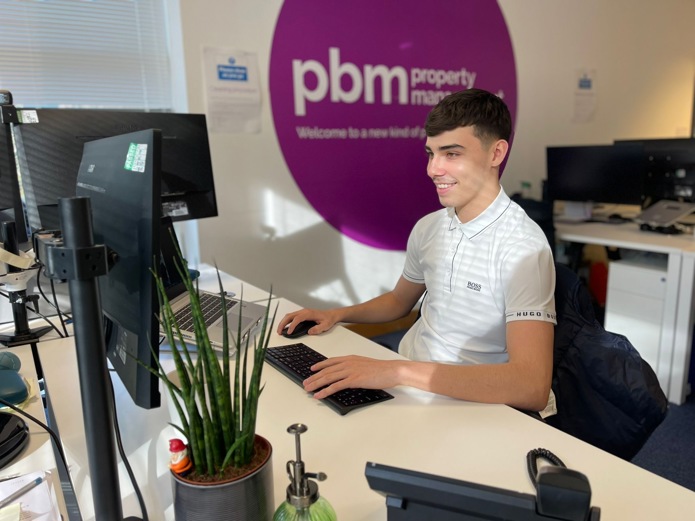 At Learning Curve Group, we're not just an education provider; we're your partners in shaping your future. We're here to provide guidance, support, and opportunities to help you make the best choices for your career. Whatever you're interested in, we have the tools and resources to set you on the path to success. So, if you're unsure where to start on your journey toward a fulfilling career, take that first step with Learning Curve Group. Explore our academies, programmes, and opportunities today, and let's unlock your potential together! Your future begins here.